Zee offers Enhanced Services
We're not your average pharmacy. Count on us for these, and more, free enhanced services.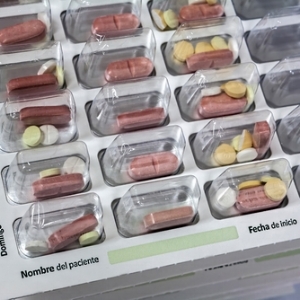 Custom medication packaging
We can help if you are having difficulty keeping track of which medications you need to take and when. It can be confusing. Ask us about our customizable compliance (blister) packaging services today!
Herbal & natural medicines expert advice
We recognize the growing value of, and potential problems with, the blending of conventional and alternative medicines. Our pharmacist is specially trained, beyond the regular pharmacy school curriculum, to provide you with evidence-based advice when using complementary and alternative medicines.
certified smoking cessation program
Under the direct supervision of a qualified pharmacist, patients will receive guidance, counselling and medications necessary to successfully quit smoking.
diabetes management
Pharmacist-driven interventions have been shown to improve diabetes care. We play an important role by screening patients at high risk, assessing patient health status and adherence to standards of care, educating patients to empower them to care for themselves, referring patients to other health care professionals when appropriate and monitoring outcomes. Ask about our certified pharmacist-driven diabetes management program.
nutrient depletion & supplementation
Common medications can deplete your body of a host of vital nutrients essential to your health. The good news is that, armed with information and the right supplements, you can avoid the side effects of nutrient depletion and improve your outcomes if you have medical conditions such as diabetes, cardiovascular disease or osteoporosis. Talk to Sam today to discuss your natural supplementation needs.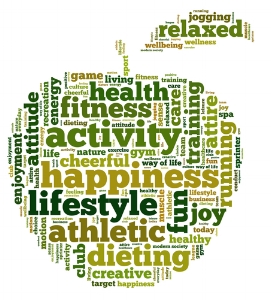 wellness clinics
We offer a wide range of clinics that include Heart Health, Blood Pressure, Cholesterol, Diabetes, Smoking Cessation, Obesity, Nutrient Depletion and Natural Health Medicines.